Elevate Your Festival Experience
GET $5 OFF
YOUR NEXT FESTIVAL
Subscribe to FestGround and claim $5
The early bird gets the worm
Access festival news first when you sign up to FestGround.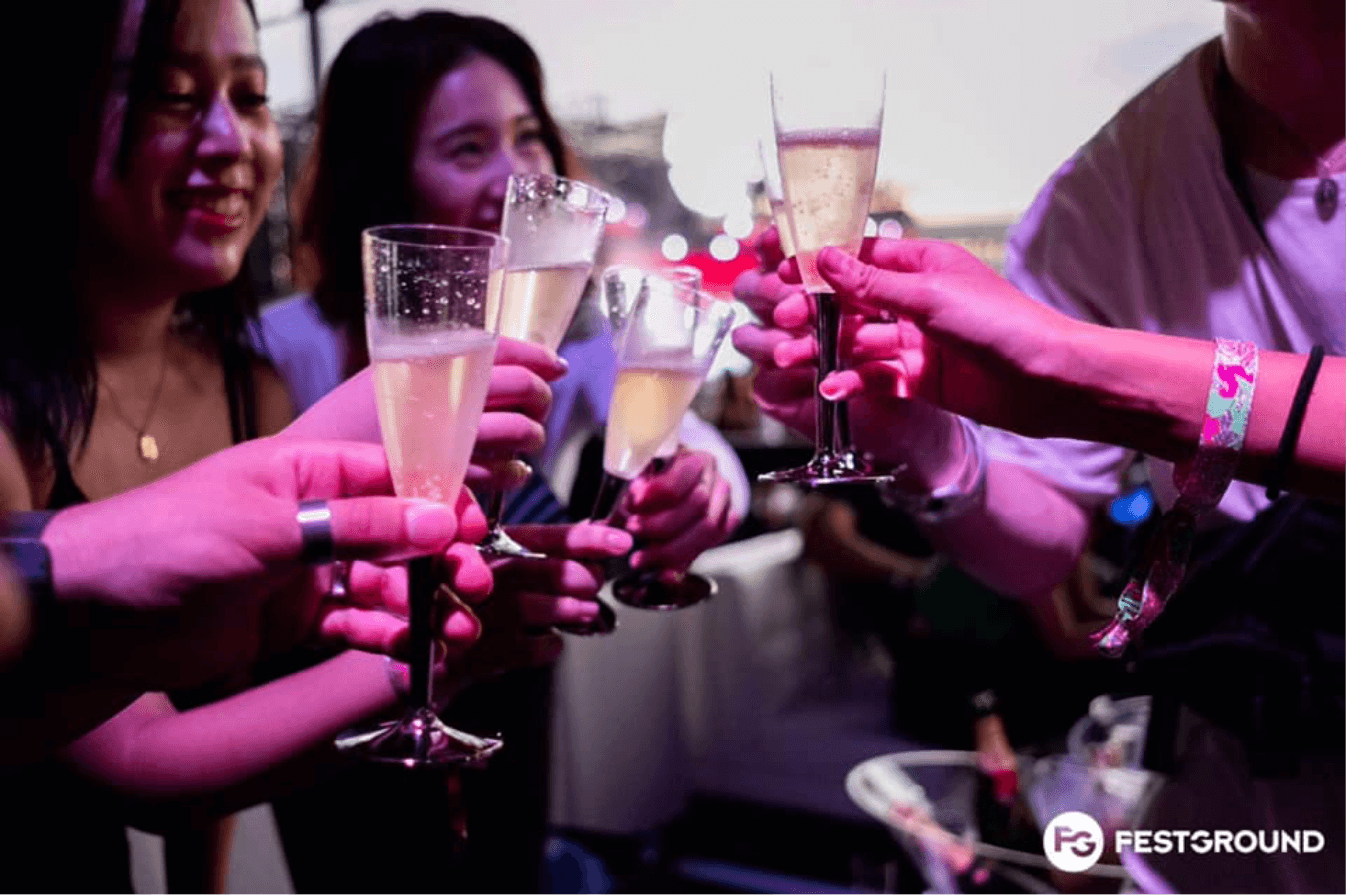 From backstage tours to ticket upgrades, FestGround is always looking for ways to elevate your festival experience.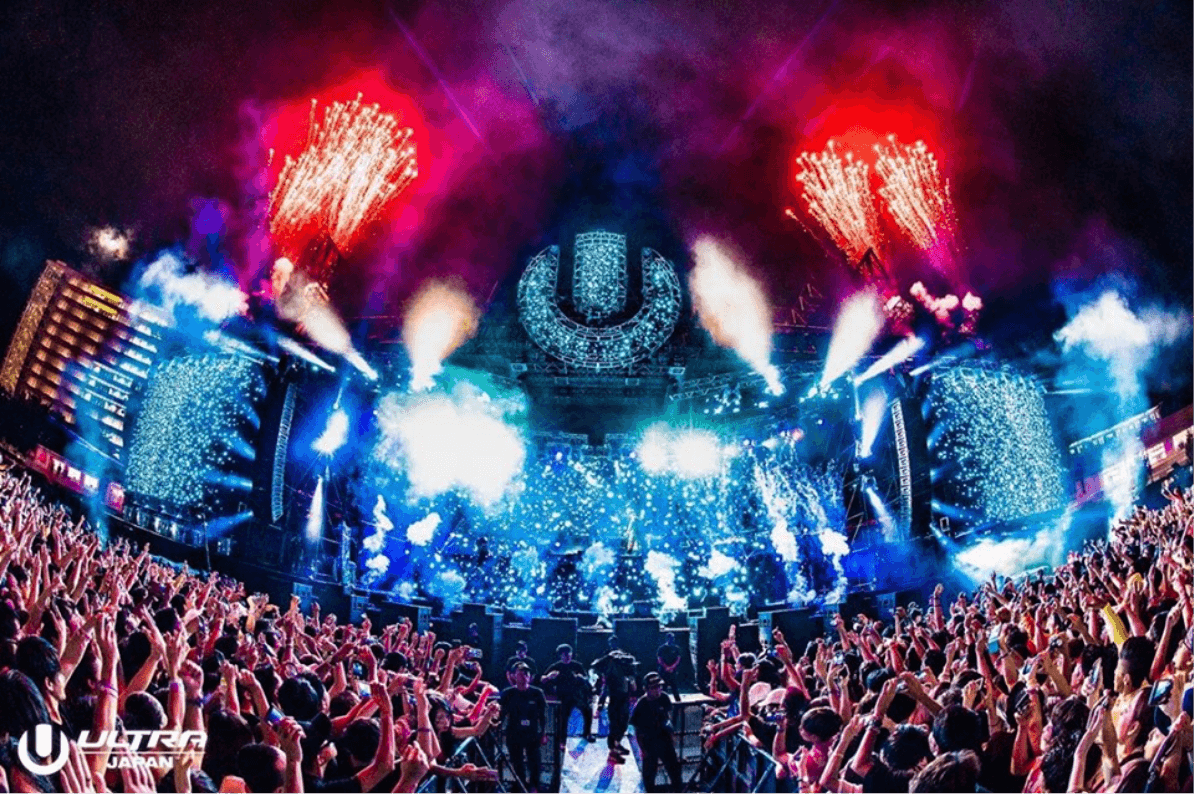 Exclusive interviews with organizers and DJs, helpful tips and suggestions for things to do nearby the festival venues. FestGround provides insights on Asia's nightlife scene from a local perspective.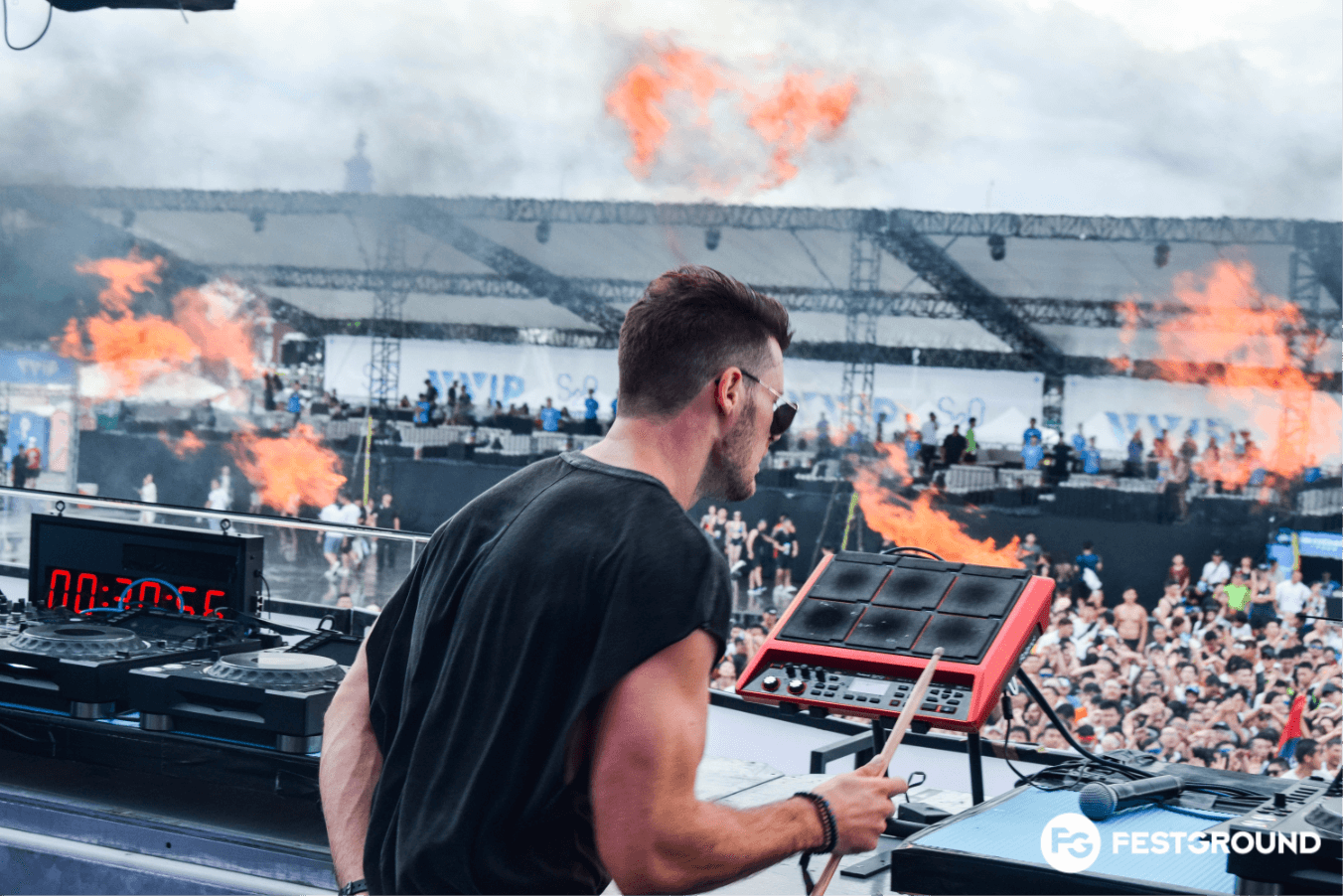 3
Get the latest EDM news
Subscribe to FestGround and get the latest news from the world of electronic music, including new releases, festival announcements, nightlife recommendations and much more!
Upcoming Events
Attention
01.

The coupon code is equivalent to USD $5 and is valid until 7/31/2020.

11.

Coupon code is only available for tickets over US $100, including Sunburn Festival 2019, DWP 2019, Good Things Festival 2019, ISY 2019, Ultra Australia 2020, Ultra Korea 2020, Ultra Europe 2020.

21.

The coupon code will be sent to the email address that you sign up with and cannot be used by others.

31.

The coupon is available for both first-time and existing customers.

41.

This is a one-time use promotion and cannot be combined with other offers.

51.

FestGround reserves the right to amend or cancel the offer at any time.