We The Fest 2019
Jiexpo Kemayoran, Indonesia, Kemayoran, Indonesia
View on Map
We The Fest 2019
We the Fest is coming back with its sixth edition this year from July 19th to the 21st !
Featuring a ground-breaking festival experience incorporating the magic of music with arts and fashion. Since 2014, they continues to spread its influence across Indonesia with world class international artists and jaw-dropping performances. Through the years, We the Fest has attracted the linkings of a variety of musical genres ranging from pop, rock, indie, hip hop all the way to EDM.
From the giants of Indonesia who brings you the annual "Djakarta Warehouse Project" – Ismaya Live, We the Fest 2019 features multiple stages, a variety of artists across a wide selection of genres, and a repertoire of experimental zones throughout the venue.
Gather your friends and family for 3 blissful days of hands-on, world-class entertainment for this year's WE THE FEST 2019!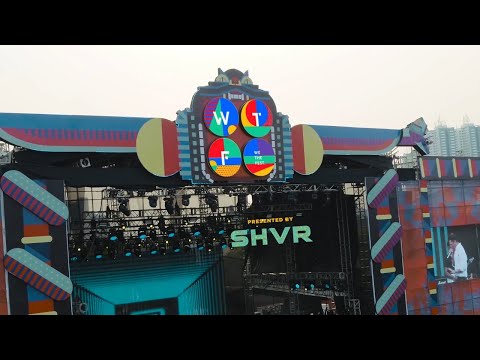 Kemayoran, Indonesia | Jul 19 - 21, 2019