Bangkok of Dreams 2019
With the New Year rolling in, 2019 is looking to be an epic festival year for Thailand. Get your party juices flowing and get ready to conquer 2019 – starting with Bangkok with Dreams!
From jumping around and pumping your fists to the big room sounds of Danny Avila, or to breaking your neck rocking away with Zomboy – there's always a perfect sound for you to enjoy the musical journey through the dreamy January nights of Bangkok.
Sweet Dreams Bangkok.
Bangkok of Dream Facebook Page: Click Here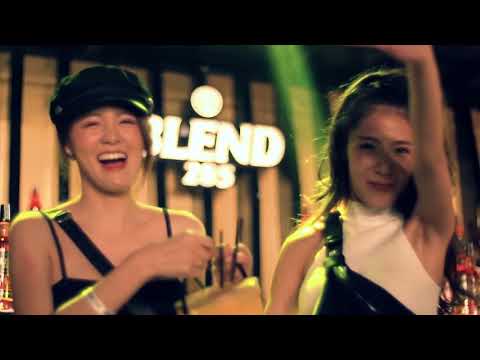 Tickets
There are no tickets for this event