808 Festival, Thailand 2018
Live Park Rama Live 9, Bangkok, Thailand
808 Festival, Thailand 2018
Over 15,000 fans will flock to Bangkok's 808 Festival for two days packed with an eclectic variety of EDM's most recognizable names live in full effect.
After his memorable headlining set in 2015, Armin is no stranger to 808 Festival. This year, Armin brings you the first day of 808 Festival with his very own ASOT 850 (A State of Trance) alongside his Armada Music family. "Be in the Moment" as you discover true bliss in a state of trance. Skrillex will headline and curate the second day of 808 Festival with an all star lineup of bass-heavy giants featuring OWSLA label-mate, Rezz and trap god, Troyboi. Be ready for an all-day onslaught of headbanging madness from the rail to the back row.
With Armin and Skrillex working their magic both on and off stage, 808 Festival is expected to be a roller-coaster ride of musical ecstasy.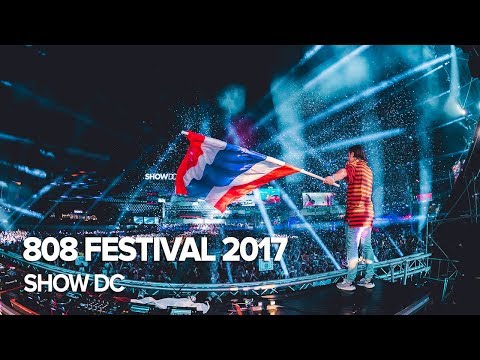 Tickets
There are no tickets for this event

808 Festival, Thailand 2018
Bangkok, Thailand | Dec 08 - 09, 2018